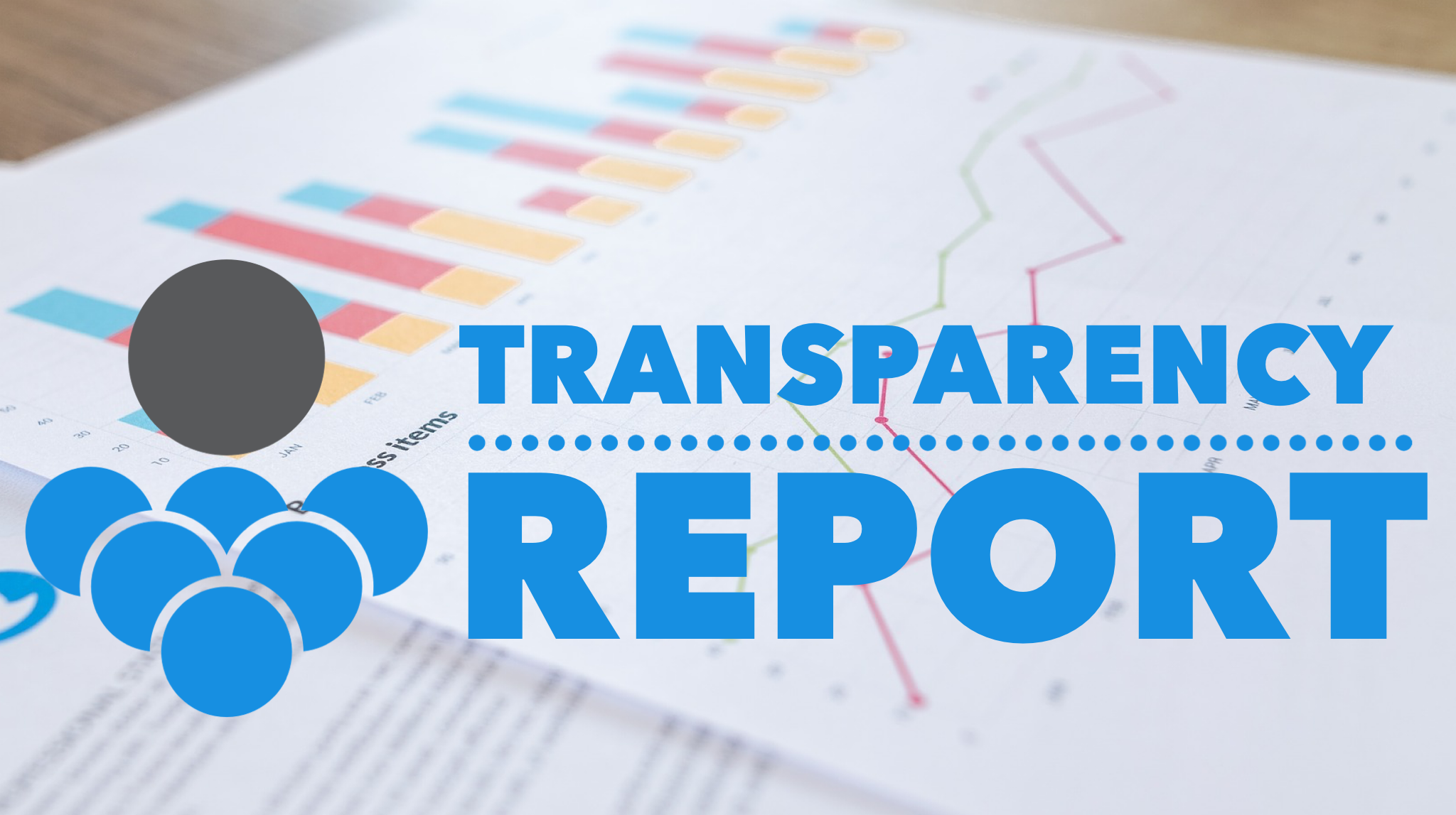 CrowdNode proudly presents our Transparency Report for September 2018.
In an effort to provide transparency for our members, we have set up a new reporting format which we believe will help our members to easily gain an overview of our operations and the status of the pooling service.
We hope that CrowdNode can set the bar for openness in the crypto sphere by releasing monthly reports going forward.
The September edition features a little introduction to our first month as well as key statistics.
You can download it right here.
We hope that you will find it interesting!
Cheers,
The CrowdNode-team